Harrow's most reliable domestic cleaning service.
Book a domestic cleaner in Harrow instantly below.
How it works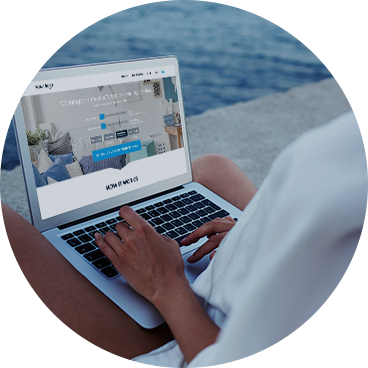 Book online in 60 seconds
Our aim for Glimmr is to make finding cleaners in Harrow hassle free. Just go onto our website and our booking form will guide you into choosing the right service for you. All you need to do is choose the type of cleaning (regular, deep, end of tenancy), tell us the size of your apartment (bedrooms and bathrooms) and give us your address and when you would like the cleaning. Within 60 seconds you will have booked a world class cleaner in Harrow to make your house feel refreshed again.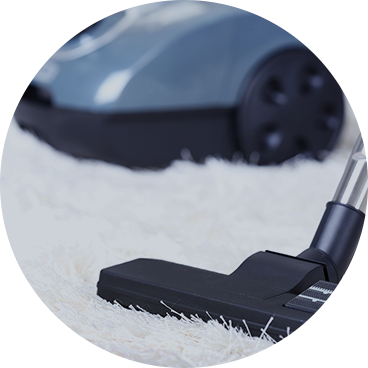 Get a highly rated cleaner
We have been cleaning in Harrow for several years so know the types of houses at expectations that people have. Once you have chosen your allotted, our cleaners will arrive within the 2-hour arrival window. They will provide all the cleaning equipment needed so all you have to do is just sit back and let us get on with the job at hand. If you have any areas that you want us to focus on in the cleaning then just us know.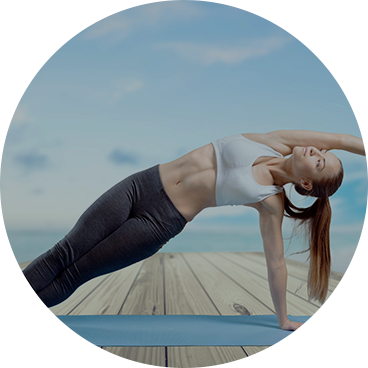 Savour the finished work
Once our cleaners have started working, you don't need to worry about a thing. You can sit back, relax, do some work or even go out for the day. When you get back you'll be amazed at the quality of our cleaning service!
Best Ways to Find a Cleaning Service in Harrow
Cleaning is a very competitive industry and we realised that there are only two ways to truly differentiate yourself.
First is having only the very best quality where we go above and beyond. The second is having fantastic customer service. By focusing on these two areas we have been providing our cleaning services to many happy customers.


Experienced and Professional

We only hire the very best cleaners so everyone in the Glimmr family has at least 3 years experience with domestic cleaning in Harrow. This means that they are used to the size and types of homes within the Harrow area and are able to accommodate accordingly. On top of this, we only look for people who look at cleaning as a passion, not a hobby. As a result, they will be happy, positive and go the extra mile in order to satisfy our customers.

English Speaking

With excellent customer service being one of the key areas we focus on at Glimmr - having staff who are excellent communicators is key to this. As a result, we make sure that all our Harrow cleaning staff are completely fluent in English. This makes it easy for customers to communicate any specific needs they may have to the assigned cleaner.

Background and Reference

We understand that you are taking a risk letting someone come into your home. This is why we place such a large emphasis on finding honest and trustworthy cleaners. We make sure that everyone we take on in our cleaning team is fully background and reference checked.

Interviewed in Person

It's difficult to convey the quality of a potential cleaner simply through a written application or telephone interview. We make sure we meet all new staff in Harrow in person to assess the quality of their cleaning skills but equally importantly, their personality. We want to build a relationship with our clients so being positive and personable are two key attributes that we look out for.

Highly Rated by Other Glimmr Clients

If you're new to Glimmr, then testimonials and reviews are useful for understanding the quality of our service. After every clean, customers are offered the chance to rate our service out of 5. All our cleaners are expected to maintain very high quality scores.
Areas we Cover in Harrow
Our professionals in Harrow cover several areas for your convenience. We respond to your cleaning orders for anywhere within the Borough. We cover all areas in Harrow including: Belmont, Canons Park, Greenhill, Harrow, Harrow on the Hill, Harrow Weald, Hatch End, Headstone, Kenton, North Harrow, Pinner, Queensbury, Rayners Lane, Roxeth, South Harrow, Stanmore, Wealdstone and West Harrow.
I was out of town and friends needed to use my apartment the next day. Not only were you guys able to clean my apartment in a rush, you also sent me digital pictures of my apartment showing what a great job you did. Blown away by the customer service.
I have been really pleased with Glimmr. Their online booking system is user friendly and they are incredibly responsive and flexible. I use them for our recurring monthly cleaning appts and am continually impressed - they do a really great job! Great value for the cost.
Very trustworthy service. I've used Glimmr multiple times now and never been disappointed. Price is good deal, staff is extremely professional and friendly and booking interface is super intuitive. Absolutely recommended.
I was recommended this by and friend and I can say it has an incredible service! friendly and professional cleaning staff who were very thorough. I've never seen my apartment so clean and smelling fresh! It's looks like it's been restored to when I first bought the place! Booked for weekly cleans going forward for sure.
Services we Provide
Depending on your needs or the state of your home, you may need to choose the right cleaning service. At Glimmr we have broken it out into three types of cleaning: Regular, Deep and End of Tenancy Cleaning. If you're not too sure which you should choose we have written a quick guide on the differences between the three.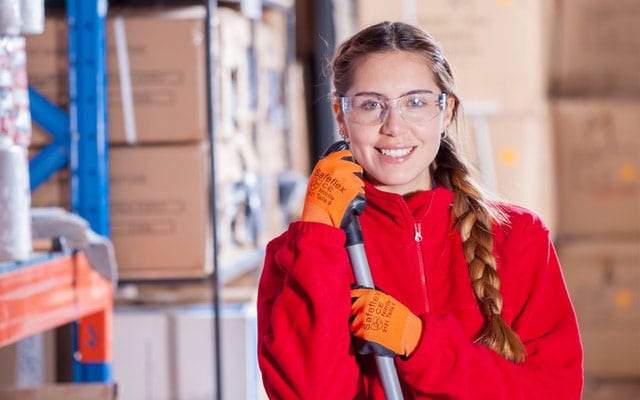 Regular Clean
Maintaining a clean house is important and something that should be done regularly. You'll be surprised at the amount of dirt and dust that can quickly accumulate within even the space of a few days. This is why we have our Regular cleaning service in Harrow. It's a basic cleaning that we recommend you perform at least once a week to make sure that your house stays in tip top condition. With our service, we will spend a lot of the time focusing on areas that are more prone to a build up of dirt. This includes the bathroom and the kitchen. We also follow a basic checklist to ensure that the entire apartment is cleaned to a sufficient standard.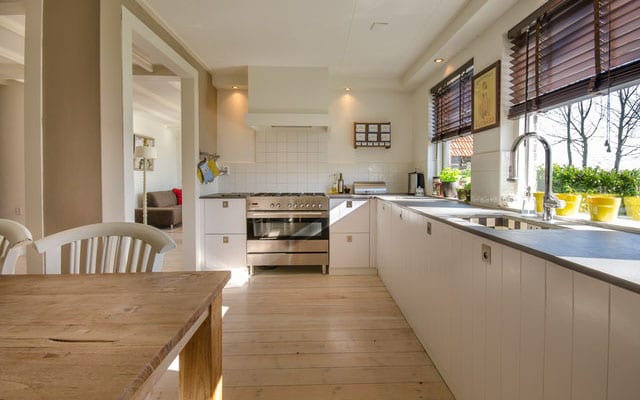 Deep Clean
While a regular clean focuses on general everyday areas - it will often neglect some of the areas of the home that are harder to reach, for example, behind appliances, corners, walls etc. The deep cleaning is much more intensive and should be done by professional cleaners. With our professional Harrow cleaning team we'll use all the correct equipment and cleaners to remove grime and limescale, correctly sanitizing really dirty areas such as the toilets and shower. We recommend that you book a deep clean at least once every 3 months.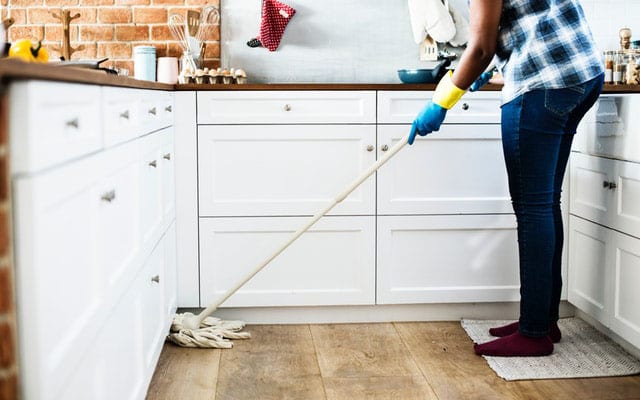 End of Tenancy Clean
When moving out of your house, your landlord will generally expect you to return your house back into the same condition that you came in at. As a result, you will be expected to book an end of tenancy cleaning in Harrow. It is the most extensive clean, where we focus on restoring all rooms back into the original condition. We send a team of at least 2 to spend the entire day transforming the house and guarantee that it will pass your landlord inspection.
YOU'RE ONE STEP AWAY FROM A HAPPY HOME
Cleaners in Harrow
Harrow has many activities that you can enjoy with your family and friends. Whilst it maintains a very suburban feel, there is the choice to go to central London within 21 minutes. This large towns has a variety of centres such as 2 shopping centres in St Anne's and St George's, which will allow you to go shopping and fulfil your happy needs. Not only are there things to do, there are fruit and vegetable markets open Monday to Saturday. Shoppers from other areas even come to Harrow for this!
---
Why Choose Glimmr Cleaning
Our cleaning services surpass other cleaning companies in Harrow. We have the best offerings because we provide the best cleaners, equipment and staff. These are all calculated investments on our part and Glimmr is therefore constantly improving and is loved by all customers. Our process is very easy, you can book your appointment with us as a new or existing client within 1 minute!