Brighton & Hove's most reliable domestic cleaning service.
Book a domestic cleaner in Brighton & Hove instantly below.
How it works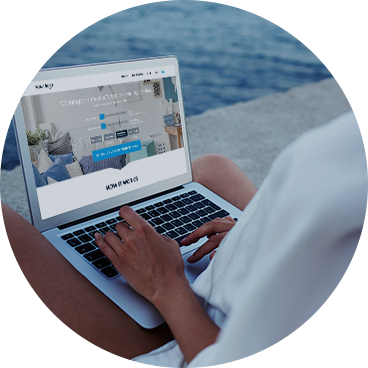 Schedule Us
Love scheduling? So do we. Schedule Glimmr into your diary because that's something which you can look forward to during the week, because you know that it's the day that your home transforms and becomes sparkling clean. Booking an appointment with us takes only 60 seconds, because as we are the best domestic cleaning services in Brighton, we know what the essential information required are for an amazing clean.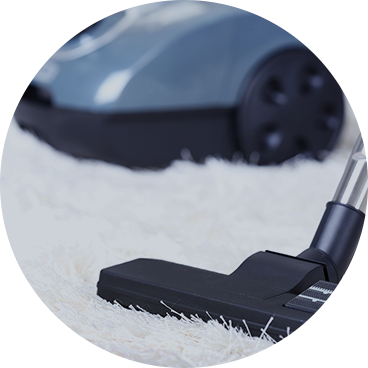 Clean & Repeat
Cleaning is our oxygen, and our cleaners are fully equipped to tend to your cleaning needs. By booking us, you will soon want to book us regularly because you can develop a relationship with our cleaners that means you will always get the consistency that you want for your home. With our cleaners suited, booted and ready to clean, it's just a click away from being at your doorstep.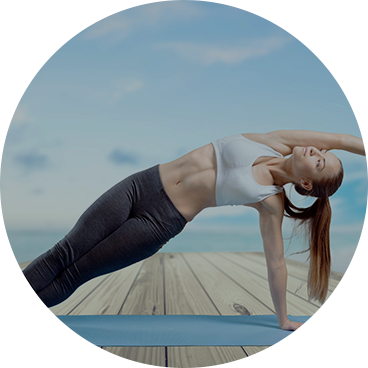 Take A Break
Cleaning is tiring, and that's why you've chosen Glimmr to delegate this task to. We provide the best cleaning services because we are efficient and easy to talk to, which means, you can use the time you save on cleaning chores on doing activities and meeting people. Love the life you live, live the life you love!
Best Ways to Find a Cleaning Service in Brighton & Hove

Assess your long-term goals

Working 5 days a week, 9 hours per day can be very tiring. Some of you do more than that, which means you don't have time to sit back, and think about what you need in life. Assess your long-term goals and let Glimmr do the manual labour. Cleaning can take up hours in a day, and if you only have one weekend to spare every week, you can do the calculations as to how much time you really have to relax after cleaning. Our cleaners are experts in their field, so every cleaner will know how to tackle any problems you have in your house!

Smooth lines of communication

Our hiring policy is strict because we want the best cleaners in Brighton for our customers. Our customers love the fact that every member they speak to gives them an easy time, because our staff members, customer support team and cleaners can all speak proficient English, and some can even speak additional languages! Communication may not seem important for cleaning as a service, but every service needs to be tailored so it's actually a critical part of the process. Don't settle for cleaners that don't understand what you need and book with Glimmr.

Safety assurances

When we conduct our surveys, we find out that new customers are often hesitant to book cleaning services in Brighton, despite know they really need to! They're hesitant because customers are worried about letting strangers into their home. With Glimmr, we have background checked and verified every cleaner. This means that you can trust our cleaners to do a good job and preserve the integrity of your home. Do not fear and try out Glimmr and you will see! Your home really needs you to!

Interviewed in Person

Our commitment to getting the best cleaners also means we want to check information which you cannot attain from paper alone. We interview our cleaners face to face to find out whether they are personable, approachable and easy to talk to. It's important to us that you can have the comfort of having hardworking and reliable cleaners - these are the hallmarks of a Glimmr-branded clean.

Highly Rated by Other Glimmr Clients

Word-of-mouth is an important source of understanding how great our premium cleaning services are, however it's not the only method of finding out about us. With online reviews that span hundreds of authentic customers, you will be impressed by our feedback. We don't rest on our laurels though, we are also seeking any ways to improve. We've made our process all cashless so payment is also smooth and easy to do. Refer us when you've booked us too so your neighbours can enjoy our Brighton cleaning services.
Areas we Cover in Brighton & Hove
Every professional cleaner is fully equipped to clean your home. As well as this, we cover many areas to ensure that your friend, family or your other apartments can receive our cleaning expertise. The areas that we cover include: Adelaide, Aldrington, Bear Road area, Bevendean, Black Rock, Brighton, Brighton Marina, Brunswick, Coldean, East Brighton, East Moulsecoomb, Elm Grove, Fiveways, Blakes Post Office Goldsmid, Hangleton, Hanover, Hollingbury, Hollingdean, Hove, Kemp Town, Keptown Regency, The Knoll, The Lanes, Mile Oak, Moulsecoomb, New England Quarter, North Laine, North Moulsecoomb, Ovingdean, Patcham, Portslade-by-Sea, Portslade Village, Preston, Preston Park, Prestonville, Queen's Park, Roedean, Round Hill, Rottingdean, Saltdean, Seven Dials, Stanford, Stanmer, Stanmer Park, Surrenden, Tongdean, Upper Bevendean, Varndean, West Blatchington, West Hill, Whitehawk, Westdene, Withdean, Woodingdean
I was out of town and friends needed to use my apartment the next day. Not only were you guys able to clean my apartment in a rush, you also sent me digital pictures of my apartment showing what a great job you did. Blown away by the customer service.
I have been really pleased with Glimmr. Their online booking system is user friendly and they are incredibly responsive and flexible. I use them for our recurring monthly cleaning appts and am continually impressed - they do a really great job! Great value for the cost.
Very trustworthy service. I've used Glimmr multiple times now and never been disappointed. Price is good deal, staff is extremely professional and friendly and booking interface is super intuitive. Absolutely recommended.
I was recommended this by and friend and I can say it has an incredible service! friendly and professional cleaning staff who were very thorough. I've never seen my apartment so clean and smelling fresh! It's looks like it's been restored to when I first bought the place! Booked for weekly cleans going forward for sure.
Services we Provide
Cleaning in Brighton is our bread and butter, because we have been in this location for numerous years. With great experience, comes great expectations, and we don't let you down. We provide a range of services which we have detailed below to let you understand what tailoring you need. We know what you want, you just need to be informed as to what cleaning service your home requires!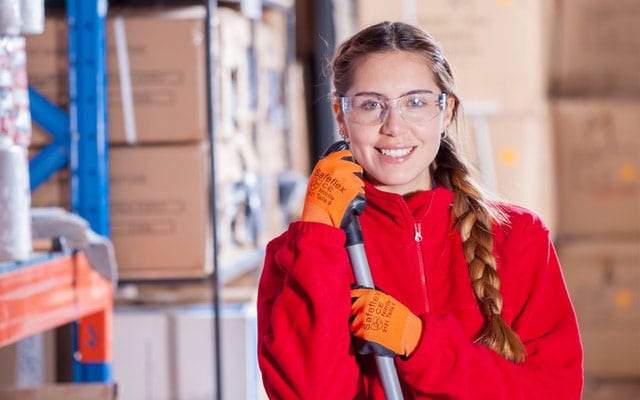 Regular Clean
Regular cleans are cleans that are primarily booked for maintenance reasons. Many reasons include: guarding yourself from surprise visitors, hygienic reasons and finally to de-clutter your house because of the stress it induces. Our cleaners in Brighton assist your life by cleaning your surfaces, counters, microwaves, light switches, mopping and hoovering. We have a checklist which our Brighton cleaners abide by. So, book Glimmr cleaning about 4 times per month or even more frequently if you have many members in the household, accumulation of dust and clutter can happen very quickly.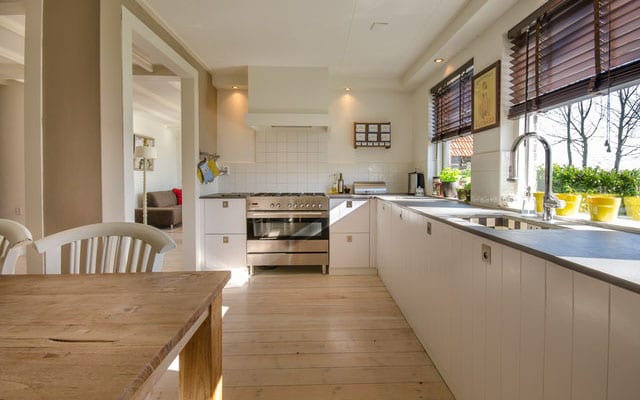 Deep Clean
Deep cleaning will energise your home because it's an intensive, thorough clean that faces all the troubles that you have neglected in your home. Sometimes the home needs a more thorough and intensive regular clean. Our deep cleaning service scrubs out any difficult spots you have, your corners and inside and outside appliances. The frequency of booking this service is recommended to be biweekly or monthly, it's a service that will leave you incredibly satisfied… you might even extend your 5-second rule of dropping food on the floor and eating it again… it's that clean!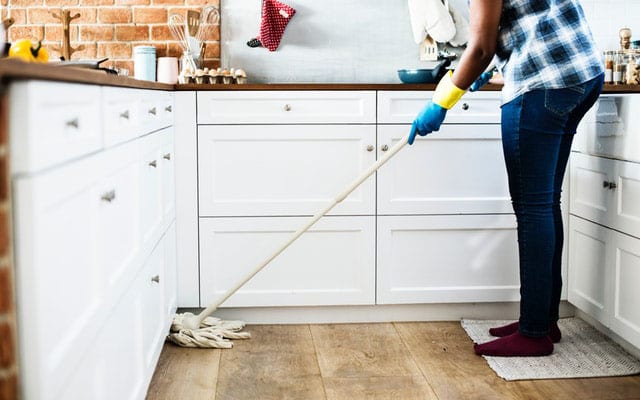 End of Tenancy Clean
End of tenancy cleaning in Brighton is a service which you absolutely need. Whilst you can labour away your hours regular or deeply cleaning yourself, end of tenancy cleaning in Brighton is a different creature. It is essential you have expert cleaners to do this job to fulfil your obligations in your contract. Our Brighton cleaners the very experts that you need because they have been professionally cleaning hundreds of homes, and thousands if you aggregate the experience. We know what you need in the end of tenancy clean whether you are a landlord looking to make the place clean for the next occupant, or the tenant, looking to get your deposit back. Why waste a week cleaning when you can efficiently and effectively delegate this task to Glimmr cleaners? Sit back and relax and enjoy your next chapter of your life.
YOU'RE ONE STEP AWAY FROM A HAPPY HOME
Brighton Cleaners
Brighton has a seaside. That's enough said, not many places in the UK can offer such an amazing seafront. Palace Pier at dusk is beautiful, it is so serene that you can guarantee a fun time with family and friends, playing some seaside games, or even walking with your partner in a romantic setting. Also, something very special about Brighton is that the geologists have described the climate in Brighton as a "temperate" climate. Something very unique within the UK, known for its difficult-to-predict climate. Brighton's Koppen climate classification is Cfb, meaning it's characterised by mild, calm weather and high levels of sunshine, sea breezes and "health, bracing air". All this sounds very relaxing right? Enjoy Brighton's sunshine and lovely weather on your time off. Let us do the cleaning on your weekend and chill by the beach. Finally, there are numerous small dining establishments and independent coffeehouses. If you're sick of your Starbucks and Costas, come along to Brighton's coffee shops, they'll be home-made and personal. With our Glimmr cleaners as reliable and efficient as they are, they'll ensure you have time in your day to enjoy these varieties of activities.
---
Why Choose Glimmr Cleaning
Glimmr cleaning has been around for years, which means we have excellent know-how about what our customers really need in their clean, that they might not know themselves. We have a checklist which assures our customers that every place will be covered. We offer the experience of knowing how to clean many different types of homes, from apartments, semi-detached houses to town houses. With our 24/7 customer support team, you will always be able to reach out to us and request things such as eco-friendly products. Our cleaners in Brighton are particularly trustworthy, efficient and reliable all because we have made investments and time into the care necessary to hire the best.