Brentford's most reliable domestic cleaning service.
Book a domestic cleaner in Brentford instantly below.
How it works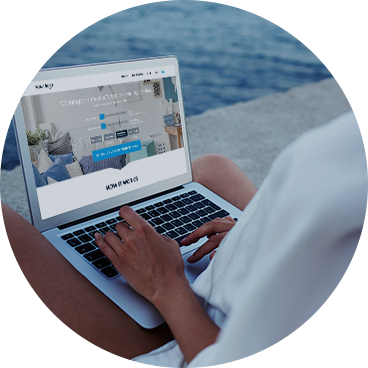 Book Online
Select the date and time you'd like your domestic cleaner to show up.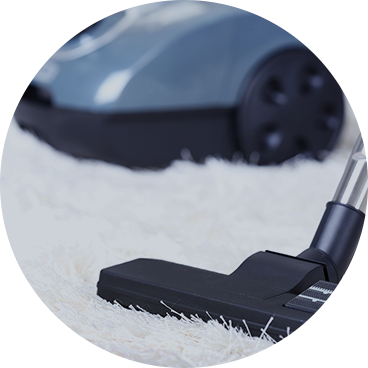 Clean
A professional cleaner comes over and cleans your place.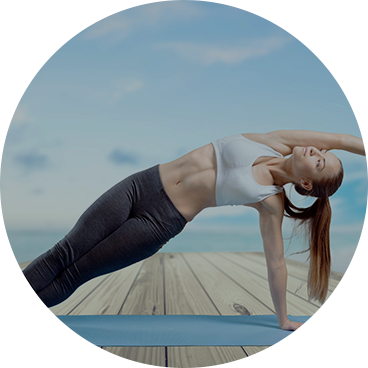 Relax
Sit back and relax. Enjoy your sparkling home!
Finding professional cleaners in Brentford
We know inviting someone into your home is a big deal. All our domestic cleaners in Brentford are carefully vetted so we choose the right person to care for your home.
We guarantee that your domestic cleaner from Glimmr will always be:

Experienced & professional

English speaking

Background & reference checked

Interviewed in-person

Highly rated by other Glimmr customers
Areas we cover in Brentford
Brentford | Kew Bridge | Syon Park
My house looks great! I had heard good things about glimmr from a friend, so I decided to give it a shot by booking a one off cleaning service. Just as my friend had promised me, I wasn't disappointed! The cleaners that were sent over to my flat knew exactly what they were doing and wasted no time in cleaning and organising the huge mess they had inherited.

Since I never had a deep cleaning done in my apartment since moving in, the cleaning team soon realised that they'd need longer than they originally planned. The office gave me a quick ring to approve this and just like that the cleaning window was extended with no hassle on my end. The customer service agent was also polite and helpful and took time to explain exactly why it was important to extend the cleaning window and exactly what it entailed. This really helped put my mind to ease.

My experience with other home cleaning services had been that cleaners leave as soon as their cleaning window expires. However, with glimmr I was impressed by the fact that my cleaners not only arrived earlier than they were supposed to, but happily stayed slightly later than the prescribed cleaning time to do a good job. The cleaners knew exactly what places needed more attention and divided their time very effectively between tasks. They also came prepared with all the cleaning materials they would need so that also saved me a trip down to the store!

All things considered, it was money well spent, and I will be booking with glimmr again!
I found glimmr through the recommendation of another home cleaning service that, understandably, couldn't accommodate my request. I needed to book a cleaning service on bank holiday Monday with just one day's notice. Glimmr was only the 3rd cleaning company I reached out to, but they were the only ones to accept my request. I needed a thorough cleaning of my large family home and they were able to find a lovely cleaning team for me on very short notice.

I can be a very detail oriented person and have been known to ask enough questions to drive a customer service representative mad. Luckily, glimmr's customer service were up to the task. They were polite and helpful and were able to give me a detailed breakdown of everything they would be able to clean as part of their checklist. I was sold!

The team was able to do a cracking job within the timelines they had promised and kept me informed every step of the way. I found the entire process to be quite straightforward and it felt like I was getting exactly what I paid for!

I have worked with several domestic cleaners before glimmr, but after many months of using the service, I can safely say that they have been the best one I have come across.
I work in a high-pressured job with some very long hours. This means I don't always get time to get to other chores around the house such as cleaning. So, finding glimmr was quite a relief. Their booking system was quick and straightforward - just the way I like it. The cleaners regularly do a good job with very little instruction and the company is very helpful in moving around and changing bookings. The best part is that I don't even need to be home when the magic happens as you can arrange for them to pick up your keys from a neighbour or concierge service. I haven't had any problems with this so far.

I started off booking a deep clean for my home, which hadn't been cleaned properly in some time. It really felt like an entirely different place after that and I've switched to a recurring cleaning service since then. The only drawback I've seen is that they don't do carpet cleaning at this stage, but I've been told this might change soon.

As with any cleaning company, when I booked with glimmr, I was looking to get back more free time in my life and receive some peace of mind. They haven't disappointed with either till now. Fantastic job!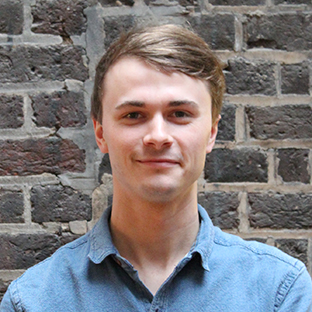 Sam Richards
I have lived in London my whole life and used a variety of house cleaning services, but glimmr was definitely one that stood out. From the start, I appreciated that they didn't require me to have to call them for a quote or to spend time signing up for an account before I could book a clean. The whole process took 1-2 minutes to do and was very transparent. This was vastly different from the 10-15 minutes it took me to sign up for other similar services in the past.

When my cleaner finally arrived, she was so lovely!! She briefly introduced herself then got down to the work. She didn't take any breaks or waste time, which meant that the whole process was very efficient. I had left some comments in the booking form for how I wanted my home cleaned and I was delighted that she already came prepared with the knowledge to give more attention to the areas I specified instead of making me have to give those instructions again. At the end of the clean, my house looked better than it had in a long time!! I have since switched to a biweekly recurring cleaning service.

Glimmr also had the best customer service of any of the cleaning companies I had reached out to in the past. They replied quickly on emails and immediately resolved my query on the phone without making me sit through 10 recorded voice messages and transferring me between 4 customer service departments. Would definitely recommend the service to others!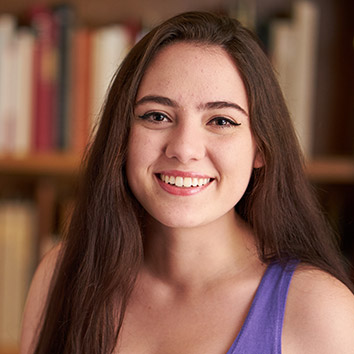 Amy Thompson
I was out of town and friends needed to use my apartment the next day. Not only were you guys able to clean my apartment in a rush, you also sent me digital pictures of my apartment showing what a great job you did. Blown away by the customer service.
Daniel & Grace Hiscox
I have been really pleased with Glimmr. Their online booking system is user friendly and they are incredibly responsive and flexible. I use them for our recurring monthly cleaning appts and am continually impressed - they do a really great job! Great value for the cost.
Elena Danastov
Glimmr is good for business. Having been a self-made entrepreneur for the past 30 years, that's a big compliment from me. I started managing vacation rental properties (think Airbnb) a few years ago. One of the problems I had with this business was that my turnover process for properties needed to be faster. In my line of work, I don't usually have time to book a cleaning service multiple times a month, nor would I consider doing that. Glimmr was the first vacation rental cleaning company that managed to solve this problem for me.

Their customer service team know what they're doing. They were able to take on board my Airbnb guest schedule for the first month and assign professional cleaners accordingly. They were also able to group my invoices so that I wouldn't have to make repeated payments. They were the only cleaning company that were able to do this for me.

Since then, I have also used glimmr's office cleaning services for another one of my companies and it's been smooth sailing on that front too. The best part is that I don't need to be very involved with the process. The glimmr team easily communicates with my team to arrange visits and has been very flexible on many occasions when we have required urgent services from them. This makes it easy to develop a good working relationship with them.
By this time they have saved me money and they have saved me time. They have also regularly done a cracking good job. I'd recommend them to everyone.
Antonio Pellagretti
If you're ever in a pinch, Glimmr is the way to go. It was Easter holiday and I was having my in laws over for dinner that weekend. The problem? None of the other home cleaning services were available that weekend and I already had more than enough on my plate! Luckily, my husband had heard of glimmr from a friend, so we decided to give them a shot too. They were free!

Our cleaner arrived exactly when she was scheduled to and worked hard to make sure our house was up to standard. She even pointed out an area of mould growing in our home that we hadn't even noticed. She eventually managed to finish the cleaning process earlier than the timeline we were initially quoted. More importantly, my house was sparkling. With kids running around the house, you almost never really get to see that, so it was a refreshing change of pace.

We've been using glimmr since then and the only complaint I've had so far is that they don't do carpet cleaning. I recommended them to my sister who's also had great things to say about their end of tenancy cleaning service. Consider me a satisfied customer!
Kelly Carlin
YOU'RE ONE STEP AWAY FROM A HAPPY HOME