---
How To Clean Out Your Microwave
You've left the coffee in the microwave oven for too long or you've spilt that lamb curry you just tried reheating. Whatever it is, nobody likes to clean burnout food stains in the microwave. Glimmr, the professional cleaning service in London, is here to advise you on how to clean out your microwave. Follow our simple ways on how to clean your microwave to transform the warzone into a sparkling clean oven.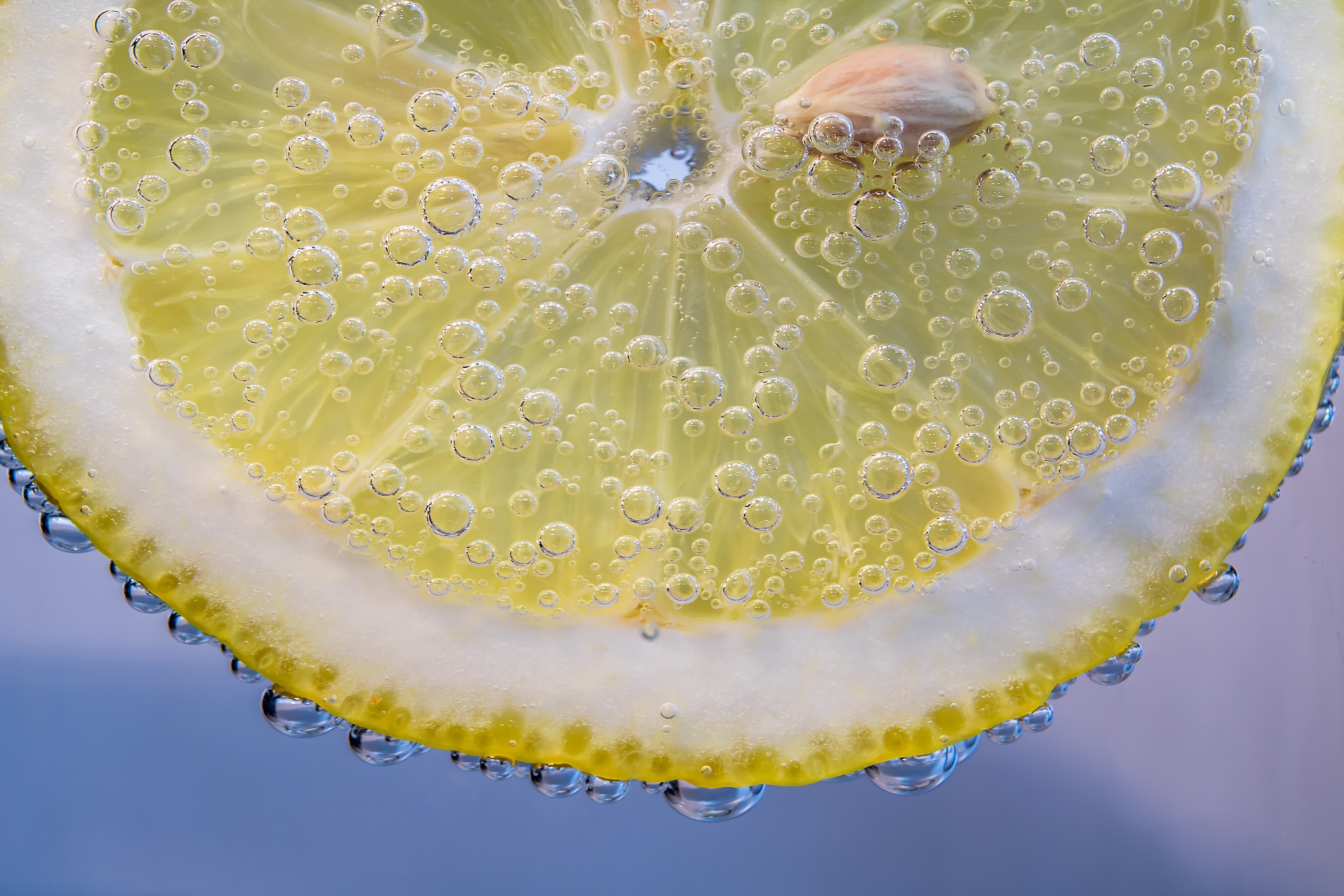 Glimmrs' uggested cleaning time
10 minutes
Glimmr's suggested material list
Sponge
1 lemon
1 microwave-safe bowl
Dry towel
Vinegar
Water
All-purpose cleaner
Glimmr's Suggested Microwave Cleaning Guidance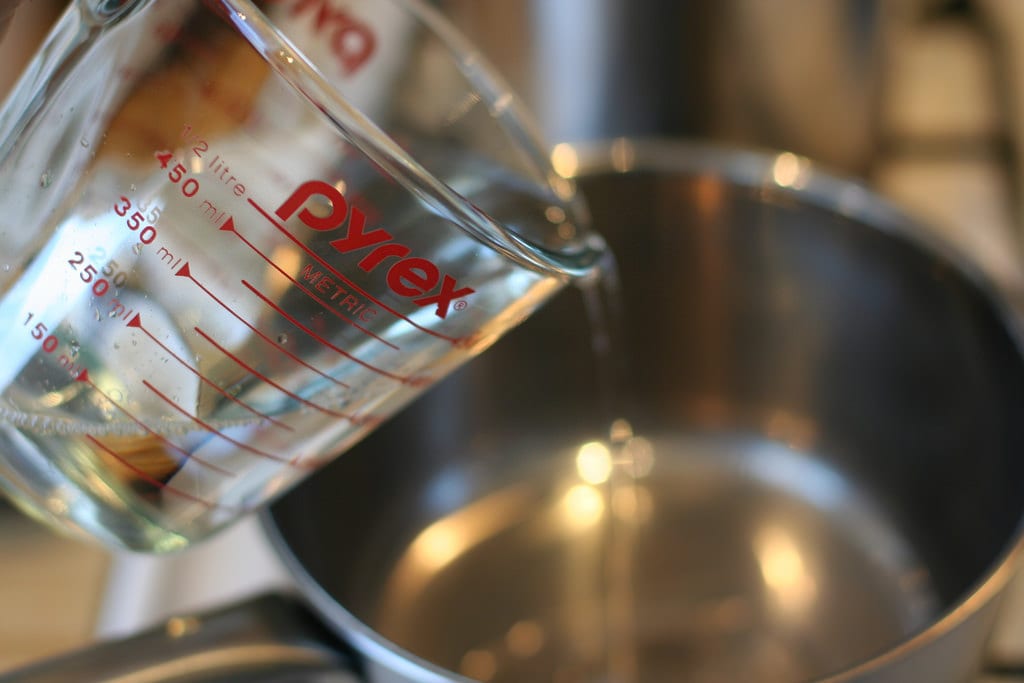 1. Remove Stain Inside a Microwave
Mix boiling water from the kettle with lemon juice/ chopped lemon and several table spoons of vinegar. Place the bowl high heat in the microwave for a minute or two. Once the timer hits off, leave the bowl inside and do not open the door – this allows the steam of mixture to do its work in softening the stains. After several minutes, remove the bowl and simply wipe down. Remember to remove and clean under the turntable (which will be hot). Glimmr, as a professional cleaning service, suggests washing the turntable in the sink.
Important Glimmr tip! Put toothpick or wooden spoon (never metal) into the bowl before popping it into the microwave. This will allow the bubbles that form on boiling liquid to attach to the object in the bowl, reducing the chance of the vinegar-water mixture exploding all over the appliance when cleaning your microwave.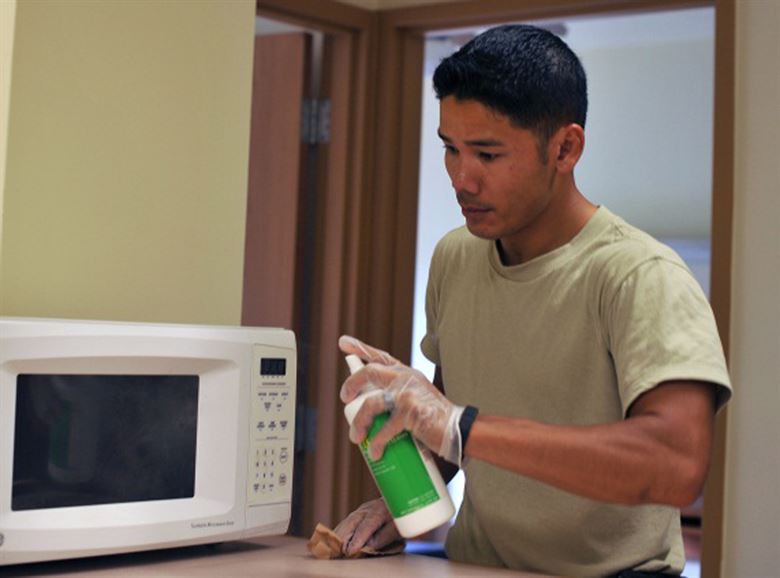 2. Cleaning the outside of a microwave
This is another place you can utilize your vinegar and water mixture or your all-purpose spray. Just make to spray the cleaner on a cloth or sponge, and not directly on the appliance, or you may risk cleaner getting into the vent holes. Immediately after cleaning your microwave, follow it by wiping down with a dry towel or micro-fibre cloth.
3. Cleaning difficult stains in the microwave
It could be worth leaving your boiling mixture in the microwave oven longer after the timer has finished. This is because the steam will help loosen up stubborn food particles, and the vinegar will help eliminate any odors, so the longer the better. It could also be worth getting a stronger cleaning spray but make sure you read the labels and use rubber gloves. You can wash most removable pieces, like the turntable, in the dishwasher or a sink full of sudsy water if there are hard to remove stains.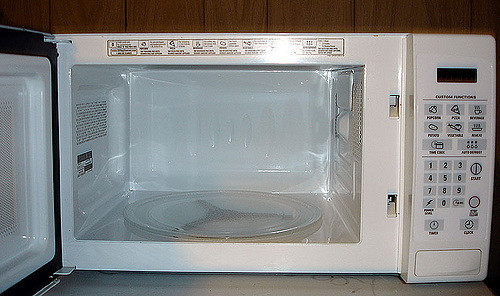 Our key advice on cleaning a microwave
Wipe it as soon as it spills! Or every couple of days. It's so much easier to deal with as soon as it occurs and generally after every use just inspect to see if you think the microwave could do with a wipe down. If it's too much of a hassle then we will clean it for you as part of our home clean service.
---